Saftey Consulting & Training

Knowing your risks and finding the right solution is our business.
Let's sit down today and see what Bandofire can do for you.

LEARN MORE

Land Management & Restoration

From right of way clearing and maintenance to seeding, Bandofire has all your land management needs covered.

LEARN MORE

Operator Qualification

Bandofire can ensure your company personnel have the proper training and qualifications to stay compliant with DOT Regulations.

LEARN MORE
Welcome to Bandofire INC
Just like humans, no two companies are alike. With that being said, it is our mission to provide your company with a personalized safety program that fits your needs rather than forcing you to adapt to a program that was written for another. We will work with owners, managers,supervisors, and employees every step of the way and listen to recommendations to make sure your program is suited for your company. With the ability to provide you with 24/7 coverage, we will ensure you and your assets are in-compliance and remain in-compliance.
MORE ABOUT BANDOFIRE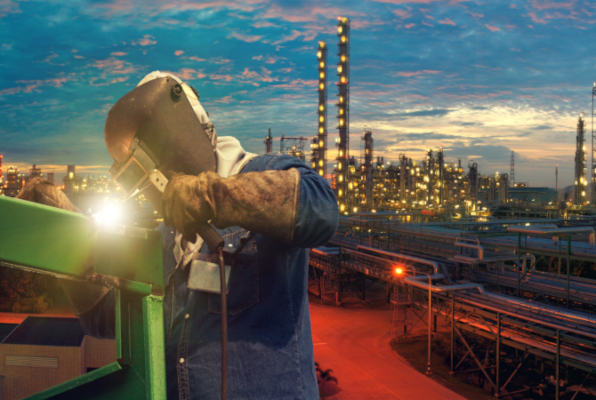 OPERATOR QUALIFICATION PARTNERS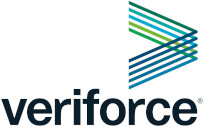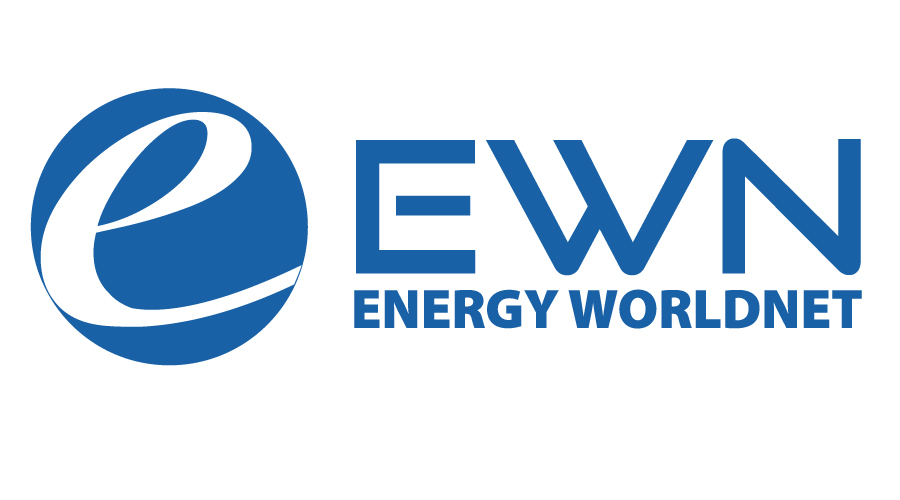 DON'T TAKE OUR WORD
CLIENT TESTIMONIALS
I have thoroughly enjoyed my time working with Jeremy, and have come to know Bandofire as a truly valuable asset to absolutely any team. They are honest, dependable, and incredibly hard working. Beyond that, Bandofire is an impressive all around safety resource who will always be there for you.


Adam Castro
Shop Service Coordinator, Knighten Industries
I recommend the services of Bandofire, Inc. We have worked with Bandofire for the past five years on numerous jobs and projects and have been very satisfied with their work. I stronly recommend the services of Bandofire look forward to our future endeavors.



Ricardo Hernandez
Owner, Ricardo Hernandez Trucking, LLC
I am writing to recommend the services of Bandofikre, Inc. I have been using Bandofire to provide training services for my employees for the last year and have always been completely satisfied with the level of training that is offered. They do an excellent job, are always punctual and offer the most competitive rates in town.
Jeffery Vaughn
Owner, Vaughn Welding, Inc.